Latest Projects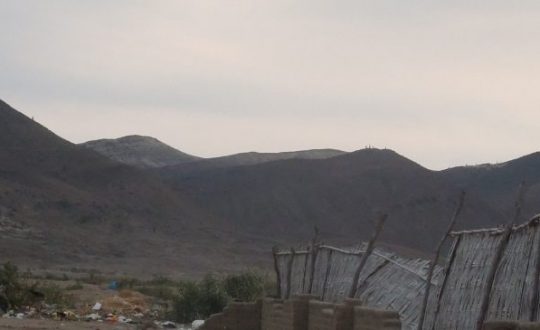 Supporting People with Disabilities
For a number of years, the women of Madre Oliva Association have provided support and encouragement to families in Nuevo Mocupe, a number of whose members (children and adults)...
Live and Travel though Words
This project seeks to strengthen the role of the library in promoting reading and writing among community members of all ages and to demonstrate to the people of Zaña...
Working with Girls at Risk
This project was designed by the Madre Oliva Association to assist 15 girls between the ages of 11 and 14 who are struggling. Some have been the victims of...