Latest Projects
Live and Travel though Words
This project seeks to strengthen the role of the library in promoting reading and writing among community members of all ages and to demonstrate to the people of Zaña...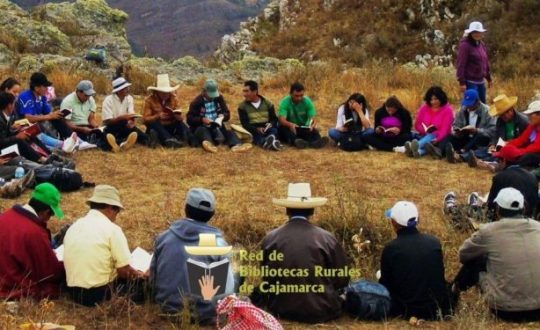 New Edition of the Campesino Encylcopedia
The Enciclopedia Campesina, is a collection of 20 volumes that gathers stories and knowledge from across the mountainous region surrounding the town of Cajamarca. It is the cornerstone of...
Working with Girls at Risk
This project was designed by the Madre Oliva Association to assist 15 girls between the ages of 11 and 14 who are struggling. Some have been the victims of...